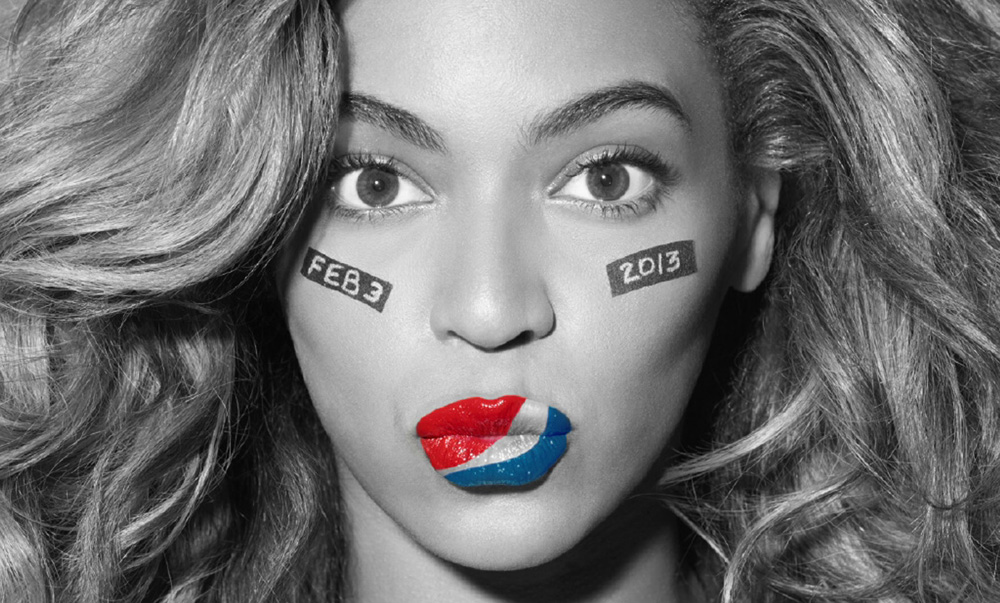 The goal of this project was to help Pepsi amplify their ownership of the Super Bowl Halftime Show by bridging the gap between traditional and emerging media.
We knew that millennials don't want to passively view Super Bowl advertising, they want to be a part of it.
So we invited the world to star in the countdown to Beyoncé's performance on the world's biggest stage.